Corporate investigations are performed by private investigators at the behest of companies for various reasons. One of these reasons is to perform background checks on their employees. Often, this is the result of a significant loss of assets that the employer can not account for or suspicious Workers Compensation Board Claims. But what does a background check entail when conducting corporate investigations?

Private Investigations Related to Loss
In some circumstances, the background check will follow the expected process of a pre-employment background check. Private investigators will verify an employee's credentials, including their education history, who their references are, and whether or not they have any crime-related infractions that their employer should know about.

However, the difference with corporate investigation background checks is they will often occur after an employee is hired. If the potential corporate private investigators' client is experiencing loss, the investigator will ask them for a list of potential suspects and begin the background check process for each of them. Usually, these suspects have a wider range of access to sensitive documents or intellectual property, but it can also relate to contractual violations or an uptick in suspicious activity.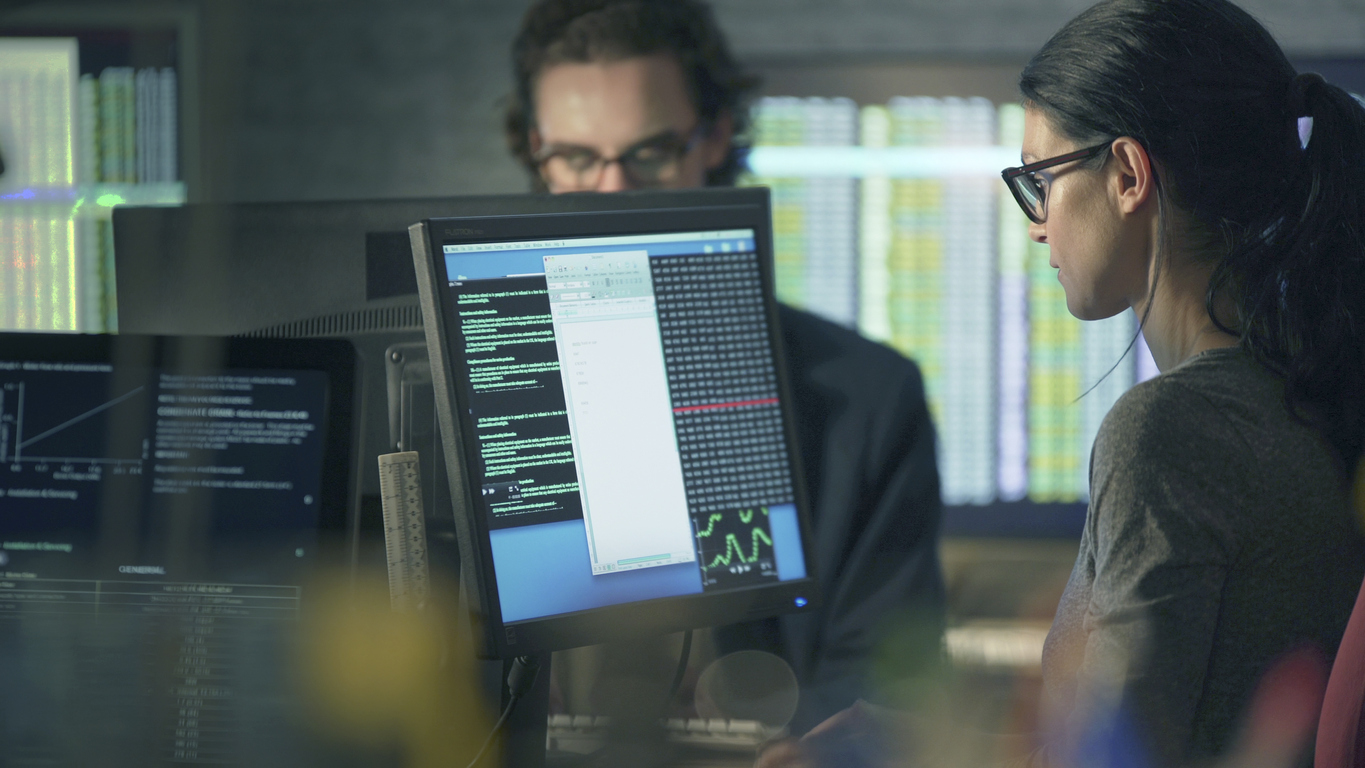 Corporate Investigations Related to WCB Claims
In these instances of corporate investigations, employers have suspicions about a worker's injury claim. It is an unfortunate part of the labor force that some people are willing to abuse a system designed to assist those who have experienced an injury at work. Employers are often put in the hard position of having suspicion about a compensation claim but are unable to act on it because of provisions put in place to protect worker rights.

This is where corporate private investigators can be of assistance. They will do a background check on the employee that includes looking for past fraudulent WCB claims, seeing if they have a history of disreputable behavior, and observing them when they are away from the employer's place of business. In many cases where employees are pretending to be injured, they will exaggerate the effects of the injury while at work, but will not go through that hassle when they feel they aren't being observed by their employer.

Trust Corporate Private Investigators to Uncover Potential Issues
If you have a suspicion of excess loss or fraudulent injury claims, as an employer it will be in your best interest to hire a corporate private investigator. Their first and foremost obligation is to ensure your requests, as they fall under the legal umbrella, are met. Plus, when dealing with competent and professional private investigators you can rest assured that the consultation will be free of charge, so if you are unsure if a corporate private investigation is necessary, it is still in your best interest to give them a call to discuss your unique situation.

Prime Private Investigators is the dedicated private investigation company that will uncover any suspicious activities on your behalf. For over 25 years, we have been assisting individuals, the insurance community, and corporate clients with full-serviced investigations. Our experienced team of licensed private investigators in Calgary will utilize their skills, firsthand knowledge, and the latest equipment and technology to uncover any suspicious activities, collect evidence, and provide it to you in a legal manner. We're recognized for our professionalism, discreetness, and catered ethical approach to each case. From infidelity investigations to hiring corporate private investigators, we can help you in any way you need. Contact us today: Local: (403) 217-2137 Toll-free: 1-877-417-2137.