Individuals, insurance companies, massive corporations, and attorneys all hire private investigators to uncover suspicious activities. Whether it's infidelity or corporate fraud, investigators can uncover evidence that can prove or deny a suspected claim.

Hiring a private investigator in Calgary, though, is not an everyday task. Many people have concerns about the legalities of hiring an investigator, their approach to a case, and the cost. 

But if you know what to expect, the process is more straightforward.

To help you find a licensed private investigator who will legally, ethically and effectively get you the answers you want, here is what you should know about hiring one.

Who Can Hire a Private Investigator in Calgary? 
Anyone can hire a private investigator in Calgary, as it is in your legal right to do so. Your only concern is to ensure the individual or the company is certified and licenced by the Government of Alberta (and British Columbia, if they work interstate). 

There is nothing unethical or illegal about hiring private investigators that have legal qualifications and are licensed by the Province. You must research the individual or company to ensure they are certified to avoid any issues.

What Strategies do Private Investigators in Calgary Use? 
Just like police detectives, private investigators deploy traditional detective methods, such as covert surveillance, and use the latest sophisticated technology (such as cameras) to collect evidence.

However, each investigation depends on the case itself. Suspected fraud claims are investigated differently to infidelity. For example, for insurance fraud concerns, an insurance claims investigator will assess the financial statements of the suspect to see if any red flags appear. A private investigator for an infidelity claim might monitor a partner to discover if they are cheating. 

It varies on the information provided by you and what evidence you hope to obtain.

Regardless of the investigation, private investigators must remain ethical in their approach and cannot break the law while working. Under no circumstance can the investigator:
Harass people or the suspect
Impersonate any individual or law enforcement
Hack, tamper or abuse private database access
Make an arrest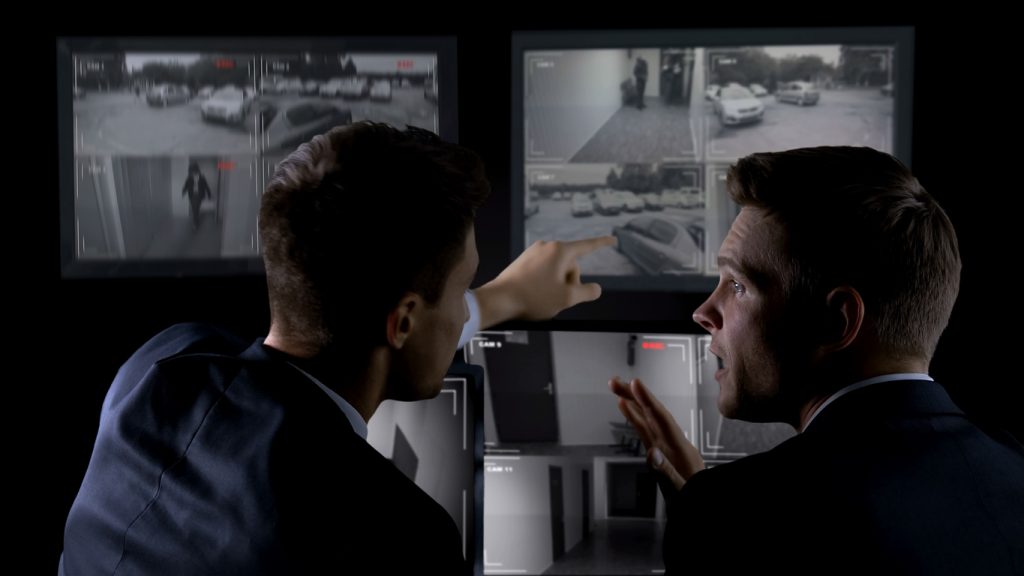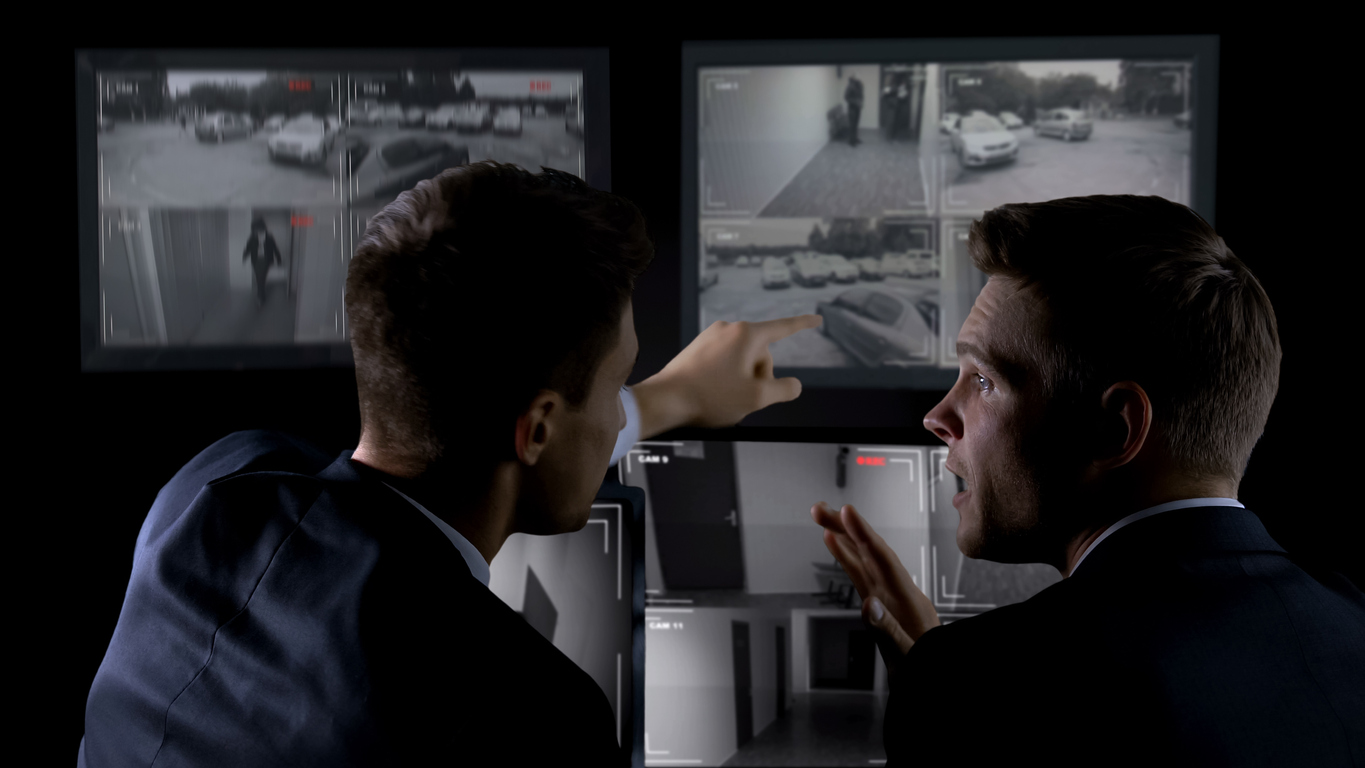 How Much Does It Cost to Hire a Private Investigator in Calgary? 
The cost associated with hiring a private investigator varies depending on the type of case, its severity, scale, and the kind of equipment and time required. The larger the case, the more work will be needed to obtain results, the more the cost will rise.

Some investigators will mandate a retainer for the services at an hourly rate and then charge their clients. Others are fee-based and will charge a flat fee for their services. You will have to have an in-depth discussion with the investigator to discuss the complexities of your case, and how much it will cost you.

Take Action Now By Hiring A Private Detective
If you suspect that your partner is cheating on you, or there is insurance fraud occurring in your workplace, hiring a private investigator can help you uncover the truth. Schedule an appointment with one today.

Prime Private Investigators is the dedicated private investigation company that will uncover any suspicious activities on your behalf. For over 25 years, we have been assisting individuals, the insurance community, and corporate clients with full-serviced investigations. Our experienced team of licensed private investigators in Calgary will utilize their skills, firsthand knowledge, and the latest equipment and technology to uncover any suspicious activities, collect evidence, and provide it to you in a legal manner. We're recognized for our professionalism, discreetness, and catered ethical approach to each case. From infidelity investigations to hiring corporate private investigators, we can help you in any way you need. Contact us today: Local: (403) 217-2137 Toll-free: 1-877-417-2137